WELCOME TO OUR GUEST BOOK!
We highly value all the feedback we receive from our Guests. Client comments and recommendations are extremely important, if we are to continue to provide a high quality service, which meets the needs of everyone, who expresses an interest in one of our Thistle Tours holidays.
If you would like to add a comment or a review of any of the Thistle Tours services, please complete the simple Feedback Form at the foot of this page. Thank You.                                                       
OUR GUESTS REVIEWS & COMMENTS
TELL US ABOUT YOUR EXPERIENCE WITH THISTLE TOURS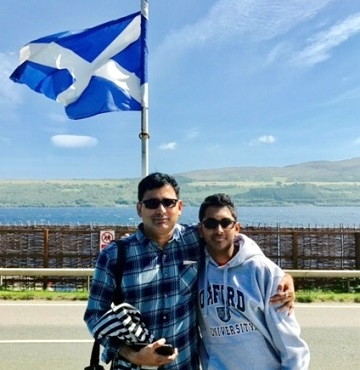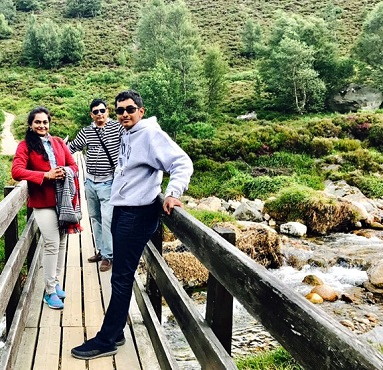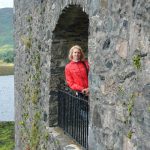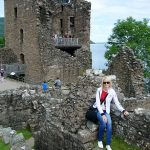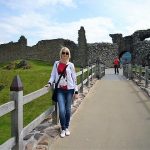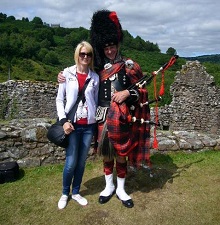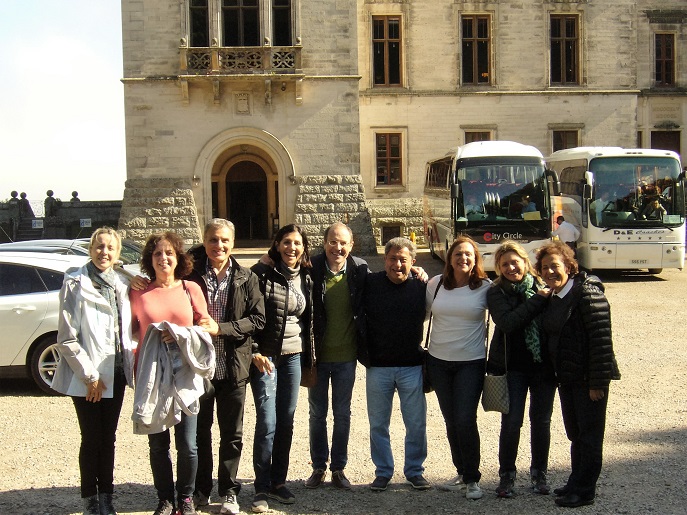 FEEDBACK & COMMENTS FORM
* Please note: All comments will be reviewed by a Thistle Tours administrator before they are published on the website. All information will be safely retained by Thistle Tours and will not be shared with any third party.