THE HIGHLANDS OF SCOTLAND WELCOMES YOU WITH THISTLE TOURS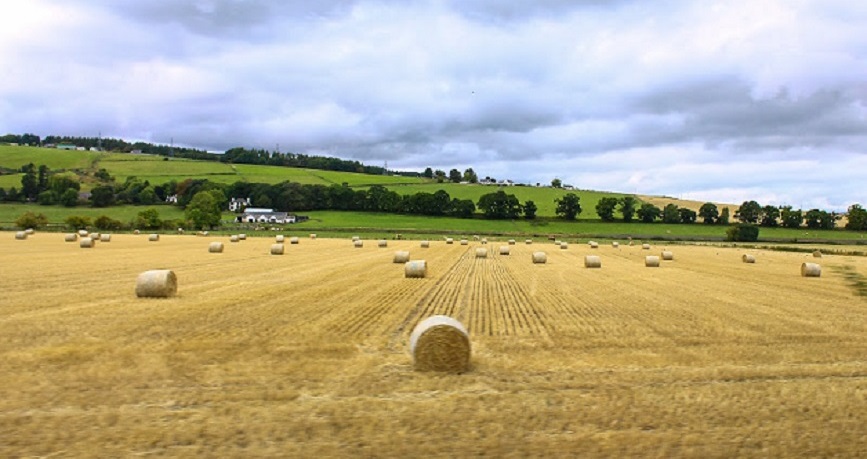 We invite you to Thistle Tours to share with us our beautiful Highlands and Islands; to sample the amazing Highland scenery and to smell the purest air, to taste Scotland's finest whisky and to visit The Legend of Loch Ness known locally as Nessie. There is even more for you to discover as Scotland has been known to have the richest history, which is connected with such names as Mary Queen of Scots, Robert the Bruce, William Wallace, Robert Burns and Bonnie Prince Charlie, to name but a few.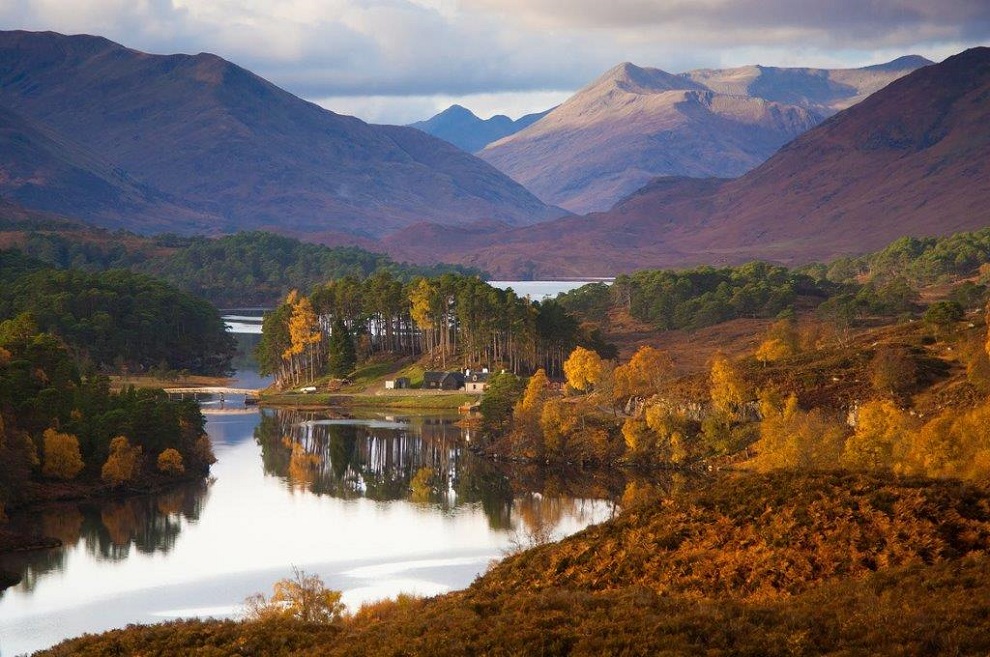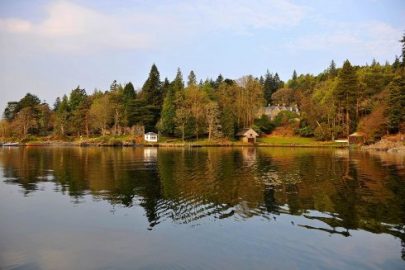 Have you ever dreamed of coming to Scotland? If you have, then at Thistle Tours we can turn your Scottish dream into a Scottish Journey. Through Thistle Tours you can learn all about Scotland's history, about The Thistle (the emblem of Scotland), the Scottish Kilt, the Tartan that represents each clan of a Scottish family & many ancient castles that are situated in and around our beautiful country.
After your travels with us, please feel free to leave your message in our Guest Book as your feedback is so important to us. At Thistle Tours we are here to help you at all times, please do not hesitate to contact us any time if you have any questions you need answered.

So, leave your problems behind and escape into another world! Let us show you Scotland's unique and beautiful landscape, travel in comfort with Thistle Tours and let us do the work while you enjoy an unforgettable journey into the real Highlands of Scotland!
Thank you for choosing Thistle Tours and we wish you well for the remainder of your holiday in Scotland!

t
TURAS MATH DHUIBH! BON VOYAGE!
– Turas A 'Chluarain / Thistle Tours –