.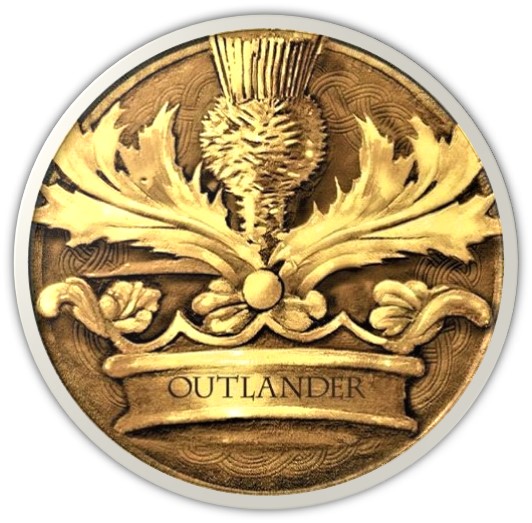 OUTLANDER GRAND TOUR

THROUGH THE HIGHLANDS – THE LAND OF ANCIENT RITUALS & LONG-RULING CLANS AND THE JACOBITE COUNTRY 
.
No need to touch the stones of Craigh Na Dun to go back in time on this Outlander-Inspired Trail through The Highlands, the ancient heart of Scotland and the Jacobite country, the land of Myths and Legends, high Mountains and spectacular Glens, the land of ancient rituals and long-ruling Clans…
Delve into the world of Outlander with Thistle Tours and follow the footsteps of Jamie and Claire to the ancestral home of The Clan Fraser of Lovat, explore 'Castle Leoch' with the Chief of The Clan MacKenzie and come to Culloden Moor to pay respect to the fallen Jacobites, visit many charming filming locations that featured in several Outlander scenes, including the standing stones of Craigh Na Dun.
Discover with Thistle Tours your favourite Outlander places through the eyes of the locals when we will show you the secret Outlander sites which other travellers would not see.

.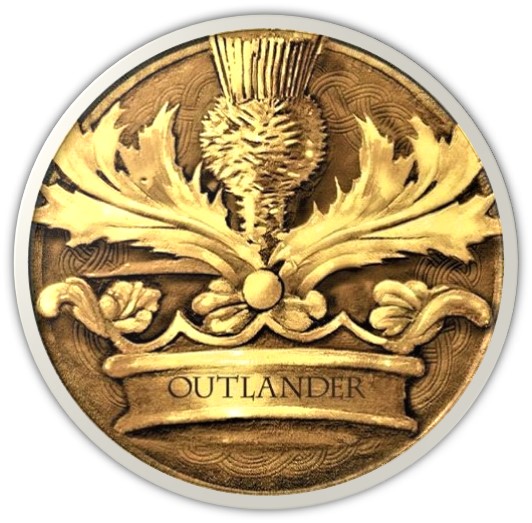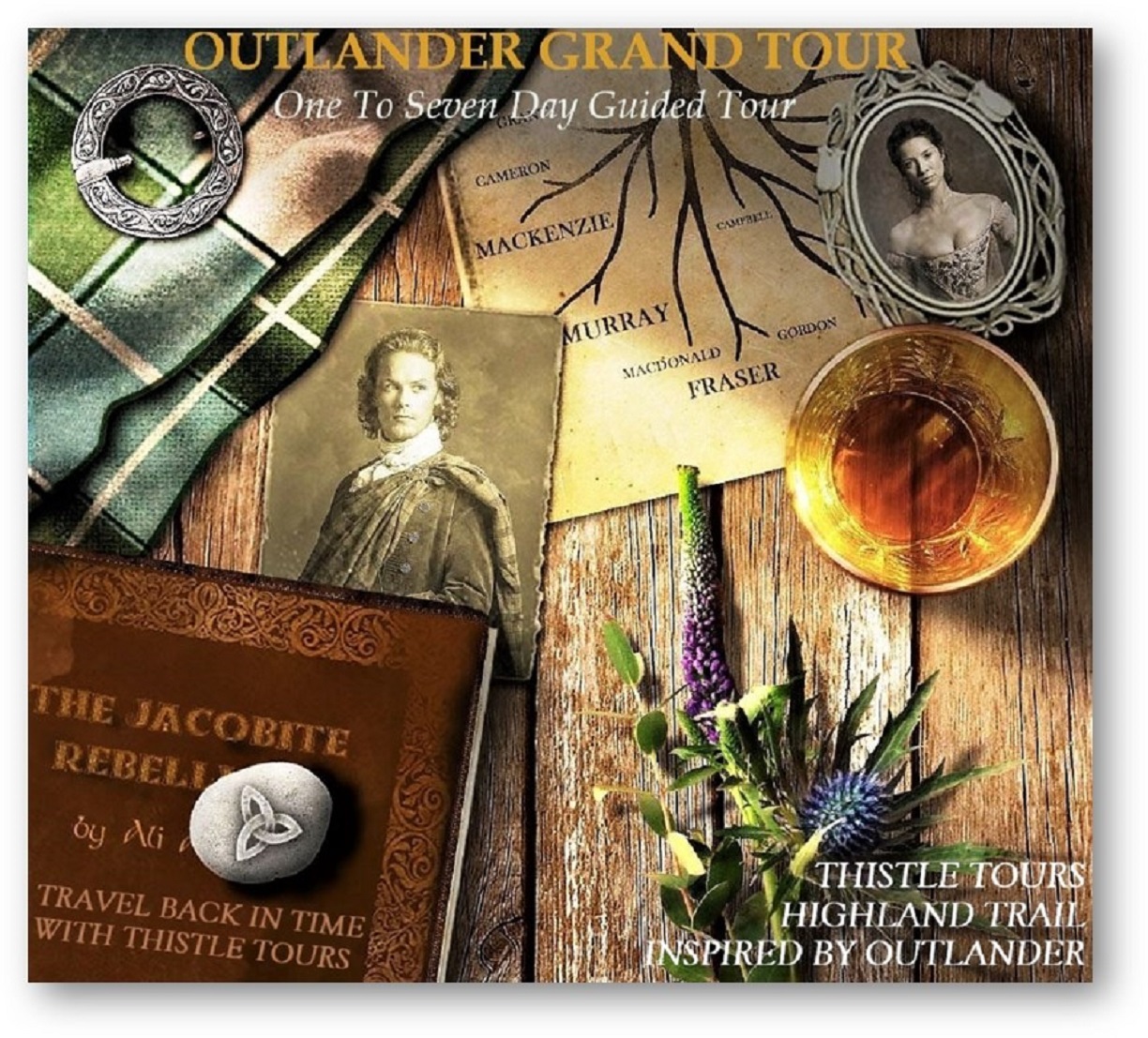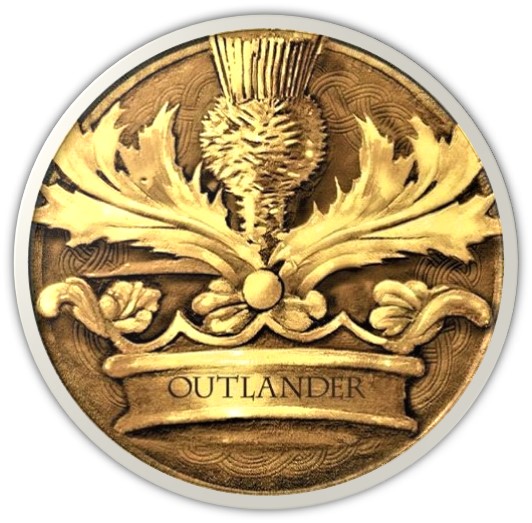 OUTLANDER GRAND TOUR HIGHLIGHTS

TRAVEL BACK IN TIME WITH THISTLE TOURS

.
–
To enquire about The Outlander Grand Tour, please click here