–

THISTLE TOURS MAKE IT EASY TO TRAVEL YOUR WAY
WHY YOU SHOULD TRAVEL WITH US AND WHY OUR TOURS ARE SO UNIQUE

.
Your Highland Journey with Thistle Tours will be rich in legacy and adventure, and it will be completely tailored for you by the people who know the Highlands best. We will share with you our beautiful homelands… to roll out the 'green carpet' for you.

We promise, you won't find anyone more welcoming than our Highland people or anywhere richer than the places we open exclusively for you. That's what our mantra, 'Thistle Be a Dream You'll Never Want to Leave' is all about. Thistle Tours will bring you the opportunity to explore new places and share the moments that become part of your story forever.
This is your story, write it any way you like with a travel style best suited for you. From fully guided small group tours that bring your Scottish dream to life with hands-on experiences and exclusive private travel opportunities to meet and enjoy a meal with locals in their Highland home to the absolute freedom of discovering Scotland and the Highlands on your own schedule. Thistle Tours make it easy to travel your way. 
–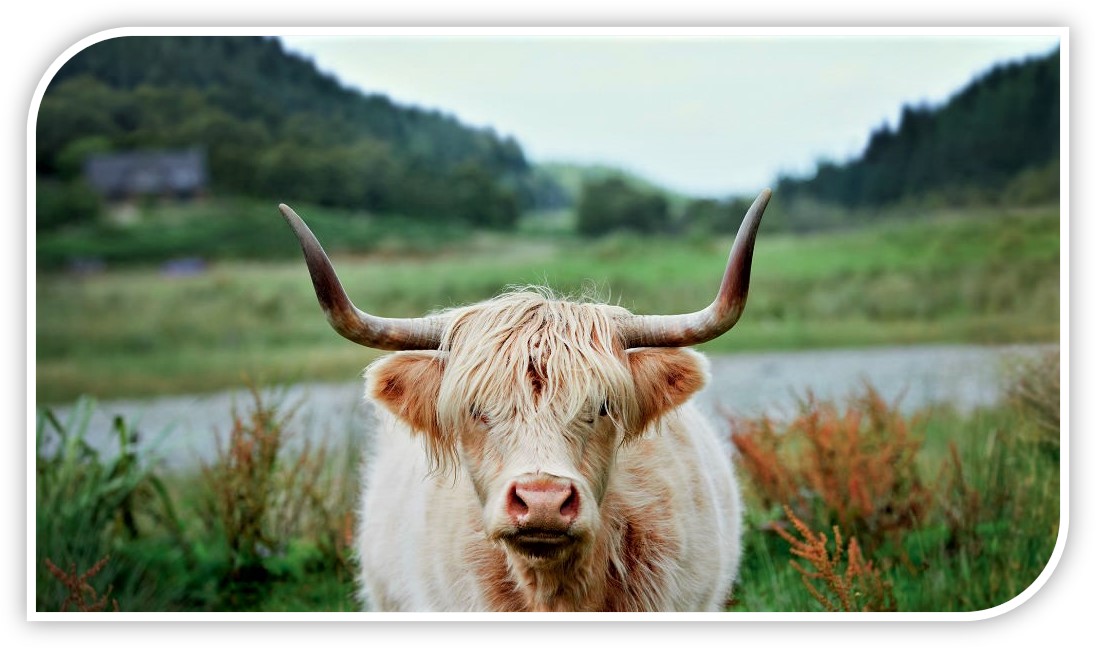 WE ALWAYS ASK OUR GUESTS WHEN CHOOSING A HIGHLAND JOURNEY WITH US
WHY THISTLE TOURS?  WHAT WAS THE BEST REASON?



.

HERE ARE THE GUEST'S TOP FIVE POPULAR REASONS 
.
Thistle Tours are Highland based and are in the Heart of the Highlands, their unique knowledge of the local area give a great chance to see the best of the Scottish Highlands: spectacular locations, access to private areas, off the beaten track and away from the crowded tourist paths
.
All tours are perfectly tailored and offer one-on-one personal attention providing, both a Tour Guide and a Tour Driver to keep all guests entertained and to drive them in safety. Thistle Tours are also multi-lingual, and they will try to speak your language

.
Thistle Tours Family have set a high standard over the last 16 years, guaranteeing a high-quality Service, they are extremely knowledgeable Guides, Drivers and Companions. There is flexibility in every way to maximise your experience and with tours available all year around

.
All private tours are built to make sure you have the magical experience you won't forget, the group tours they offer are always small groups, this gives you the more personal touch, their slogan: "at Thistle Tours, we don't do big group coach tours and Scottish Highlands is not a theme-park so you are sure to get a relaxed, personalised and off the beaten track experience on all of our tours"

.
Thistle Tours offer a reasonable price: "when booking directly with us you avoid the middleman. The price is per vehicle and NOT per person, meaning that in some cases it is more economical to travel with us at your own pace rather than as part of a group on a regimented coach schedule" 

.


THISTLE TOURS TRAVEL REVIEWED IN YOUR OWN WORDS




ANAIL A GHAIDHEIL, AIR A MHULLACH!
THE GAEL'S BREATHING PLACE, ON THE SUMMIT!