.

YOUR JOURNEY INTO THE REAL HIGHLANDS
THE LAND OF ANCIENT RITUALS AND LONG-RULING CLANS

.
You are about to travel on Scotland's most northerly and picturesque tourist trails through an area unique in Europe, where landscapes are unspoiled, the wildlife is teeming and the long summer days give you time to enjoy yourself.
The Highlands of Scotland are one of the last unspoiled regions of Europe. This land of ancient rituals and long-ruling Clans, high mountains and spectacular Glens, breathtaking islands and deep, mysterious Lochs are steeped in history and legends…

Clans and Bagpipes, Kilts and Tartans, Gaelic and Tweed, Whisky and Porridge, Heather and Thistles, all originate in the Highlands and enrich the popular picture of Scotland throughout the world.
The Isle of Skye with magnificent views, the famous Loch Ness haunted by the legend, the fairytale Dunrobin Castle, the great waterways of the Caledonian Canal & the iconic Eilean Donan Castle are just some of the exciting destinations that you can visit in the Highlands of Scotland with Thistle Tours.

All our tours are carefully designed to offer something for everyone, from journeys with stunning scenery to the unique smells when you visit a whisky distillery. Enjoy the Highlands nature and wildlife, explore scenic castles with many tales of folklore & legends. All this and much more is waiting for you to discover with Thistle Tours through the Highlands – Scotland's wild heart and the Jacobite country.

–


If you love hunting or fishing enjoy a challenge on a Thistle Tours special package as nothing beats the excitement of netting a fresh salmon from the dark waters of the Scottish lochs and the fast flowing Highland rivers or hunting & shooting across wild countryside in the Scottish Highlands.
With Thistle Tours corporate events you can find a wide range of activities to keep everyone entertained; from golf & rugby to the perfect escape from the stresses of everyday life with luxurious spa therapies or to celebrate a dream wedding with ceremonies taking place in a real medieval castle.

Luxury Highlands will open to you with Thistle Tours through a unique range of VIP package, carefully designed to offer a taste of exclusivity, access to private areas and pure luxury.
Whether you are from the celebrity world or you are just someone, who wants to kick back and relax to enjoy a wonderful holiday in luxury, Thistle Tours will make sure your time in the Highlands is absolutely unforgettable!

.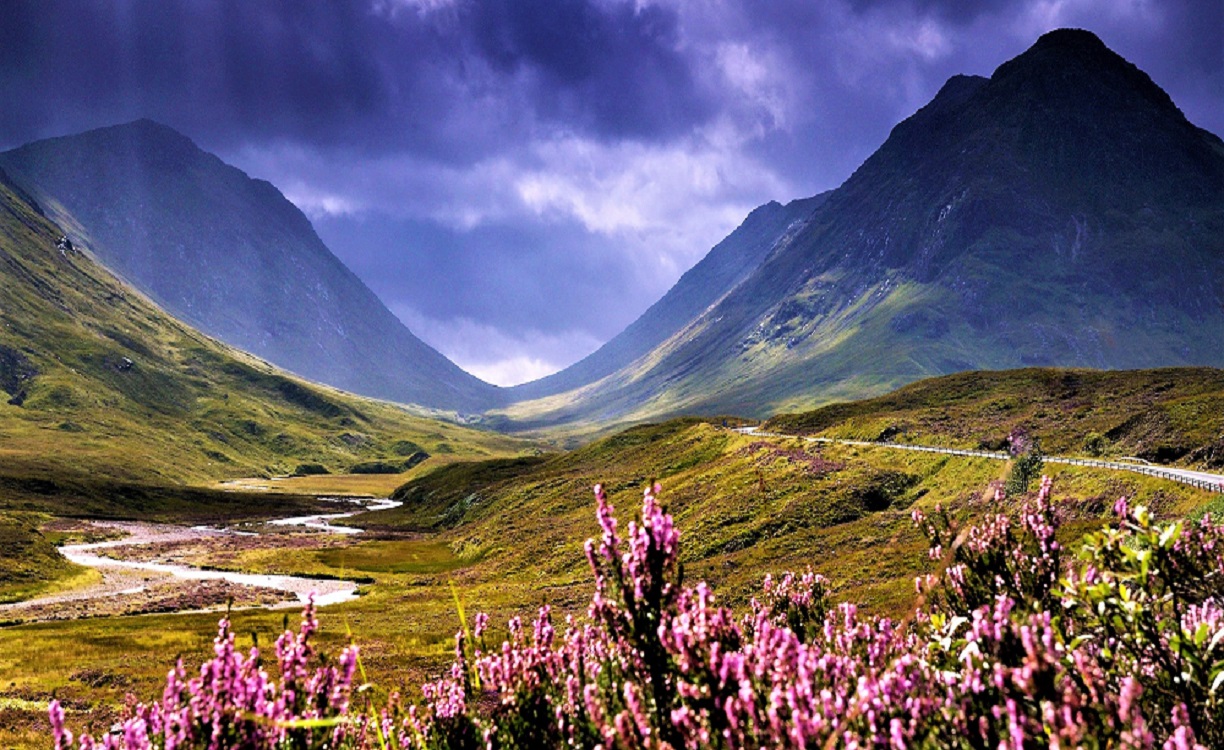 –

THROUGH THE HIGHLANDS
SCOTLAND'S WILD HEART AND THE JACOBITE COUNTRY


DISCOVER THE HIGHLANDS

THE ANCIENT HEART OF SCOTLAND WITH THISTLE TOURS 
.

START PLANNING YOUR JOURNEY INTO THE REAL HIGHLANDS AND CREATE YOUR OWN ADVENTURE 
HIGHLAND TOURS

We would like to offer you our Highland sightseeing tours, travelling around the Scottish Highlands. Our tours are carefully designed to offer something for everyone to enjoy the Highland nature, scenic castles, folklore tails & legends, this and more is waiting for you to discover...

Find Out More

This Service is being updated due to the current situation

This Service is being updated due to the current situation

OUTLANDER GRAND TOUR

No need to touch the stones of Craigh na Dun to go back in time on this Outlander-inspired Trail through the Highlands. Delve with Thistle Tours into the world of Outlander and follow the footsteps of Claire and Jamie, discover through the eyes of the locals secret Outlander sites which other travellers would not see.

Find Out More

This Service is being updated due to the current situation

This Service is being updated due to the current situation

This Service is being updated due to the current situation

This Service is being updated due to the current situation

This Service is being updated due to the current situation