.

WELCOME TO OUR GUEST BOOK

TELL US ABOUT YOUR EXPERIENCE WITH THISTLE TOURS

.
.
Your Highland Journey with Thistle Tours will be rich in legacy and adventure, and it will be completely tailored for you by the people who know the Highlands best.
We promise, you won't find anyone more welcoming than our Highland people or anywhere richer than the places we open exclusively for you. That's what our mantra, 'Thistle Be a Dream You'll Never Want to Leave' is all about. Thistle Tours will bring you the opportunity to explore new places and share the moments that become part of your story forever.
This is your story, write it any way you like with a travel style best suited for you while discovering Scotland and the Highlands with us. Thistle Tours make it easy to travel your way.

Here at Thistle Tours, we highly value all the feedback we receive from our guests. Guest comments and recommendations are extremely important if we are to continue to provide a high quality service, which meets the needs of everyone who expresses an interest in one of our Thistle Tours holidays.
If you would like to add a comment or a review of any of the Thistle Tours Services, please complete the simple Feedback Form at the foot of this page. Thank You. .
.

OUR GUESTS REVIEWS & COMMENTS

THISTLE TOURS TRAVEL REVIEWED IN YOUR OWN WORDS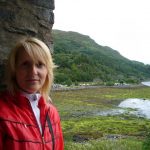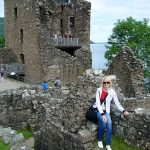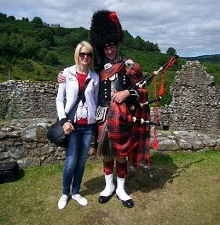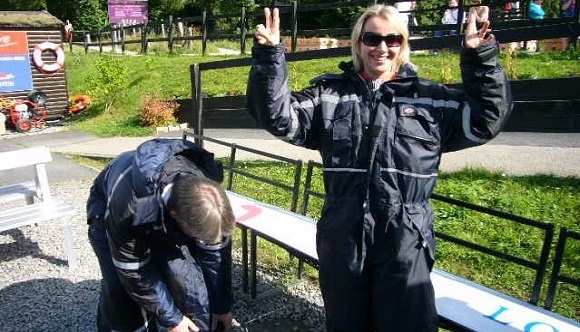 .

FEEDBACK & COMMENTS FORM
*Please Note: All comments will be reviewed by a Thistle Tours administrator before they are published on the website. All information will be safely retained by Thistle Tours and will not be shared with any third party.




ANAIL A GHAIDHEIL, AIR A MHULLACH!
THE GAEL'S BREATHING PLACE, ON THE SUMMIT!